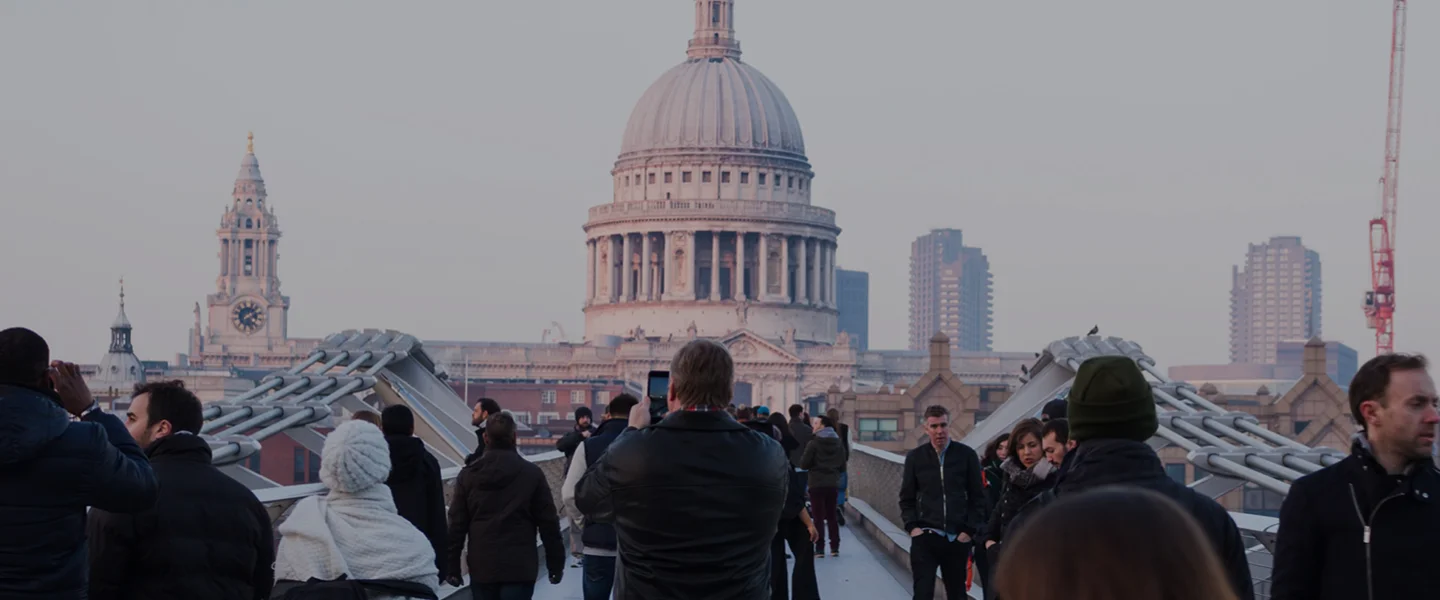 Restrictive Covenants and Protection of Business Information
Contact
As an employer, you will undoubtedly wish to protect your business if an employee leaves to work for a competitor or to set up a competing business. To do so, you need to ensure that you have enforceable restrictive covenants in place within the employment contract so as to restrict the employee from competing, soliciting clients or poaching staff.
We can assist you by reviewing your existing contracts or by drafting valid restrictive covenant clauses and advising you on their introduction during the employment relationship.
If a breach has already occurred or is anticipated we can assist you by seeking undertakings or an injunction against a former employee and/or their new employer/business.
With constant advances in technology it is imperative that your contracts keep pace. We can advise on the best methods to protect information confidential to your business such as client contacts and terms of business.
How can we help you today?
OUR CLIENTS SAY…
"What has been most apparent to me, in the time that I have been at Paul Robinson Solicitors, is the willingness of everyone involved to look out and care for one another – both inside and outside of the office."
Lorraine Lancaster, Partner – Head of Real Estate Litigation
OUR OFFICES
Located in the heart of London and Essex
Paul Robinson Solicitors is a thriving independent law firm committed to providing exceptional service to clients nationwide, with offices situated throughout London and Essex.
Established in 1983, the firm has steadily expanded over the past 35 years, offering an extensive range of legal services to both personal and commercial clients. The team of highly experienced and skilled solicitors specialises in various fields and is dedicated to providing an outstanding level of service to achieve positive outcomes for their clients. The firm's cutting-edge technology and efficient systems, together with its support and managerial staff, ensure maximum efficiency, accuracy, and cost-effectiveness.