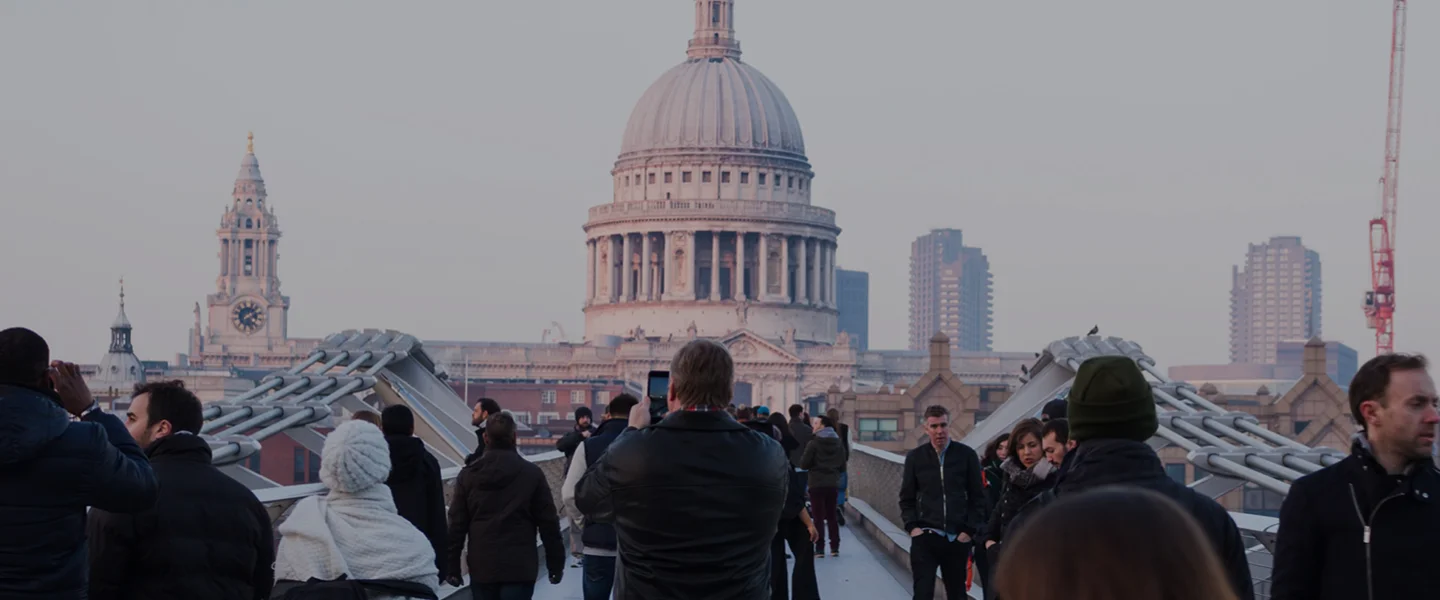 Tribunal Claims & Employment Tribunal Solicitors
Contact
If you are considering taking your employer to an Employment Tribunal to enforce your rights it is strongly recommended to seek legal advice in advance. Claims sent to the Employment Tribunal are reviewed by a Judge once a defence has been received to decide whether or not the case should be allowed to proceed. If a Judge believes that the claim is unlikely to be successful it will be 'struck out' and not allowed to continue. It is important to take expert legal advice at the earliest opportunity so that you know whether your claim is worth pursuing before incurring the Tribunal's fees, which would not be refunded if your claim were to be struck out.
It is also crucial to ensure that your claim form is correctly drafted at the outset in order to minimise the risk of it being struck out or your potential arguments being limited later on. We can prepare the Tribunal's claim form (known as an ET1) and corresponding particulars of claim for you, giving you the peace of mind that your claim has the best possible chance of success. We always provide our clients with practical and cost-effective advice.
How can we help you today?
OUR CLIENTS SAY…
"Amongst the many worries this situation brings it has been good to have the confidence and belief in someone representing my son and I am eternally grateful."
Anonymous
"Many thanks for your excellent work. It was a pleasure to do business with you and I would use your services if required in the future."
Joseph K
"Thanks again for your help. You have been the fastest solicitors I have ever used. I will use you again in the future for anything I need."
M.B
OUR OFFICES
Located in the heart of London and Essex
Paul Robinson Solicitors is a thriving independent law firm committed to providing exceptional service to clients nationwide, with offices situated throughout London and Essex.
Established in 1983, the firm has steadily expanded over the past 35 years, offering an extensive range of legal services to both personal and commercial clients. The team of highly experienced and skilled solicitors specialises in various fields and is dedicated to providing an outstanding level of service to achieve positive outcomes for their clients. The firm's cutting-edge technology and efficient systems, together with its support and managerial staff, ensure maximum efficiency, accuracy, and cost-effectiveness.